Southampton Game Jam 2023 sponsored by Exabyte Games
February 13 2023
Exabyte Games headed to Southampton last weekend to sponsor a Game Jam - an event held at the University of Southampton! CTO Ben Clothier, developer Ross Popovs and QA tester JJ Snedden were all in person for the 3-day hackathon between 3-5 February where attendees assembled teams and whipped up their own video game. The theme was 'Roots', demonstrated by both Ben and Ross in a game they coded on unity at the event.
"The first annual Global Game Jam® was held 30 January - 1 February 2009 to much critical acclaim and success. With over 1,600 participants in 23 countries, with 307 games produced around the theme of "As long as we have each other, we will never run out of problems. The GGJ has continued to grow every year.
Each GGJ edition has a theme distributed worldwide through the local organizers at the start of the jam. Participants start to work in teams, brainstorming and creating games around the theme. The theme is decided by the "Theme Committee": a team of game industry professionals that discuss different themes and options for a period of time (often for a couple of months) before the jam occurs. " - Global Game Jam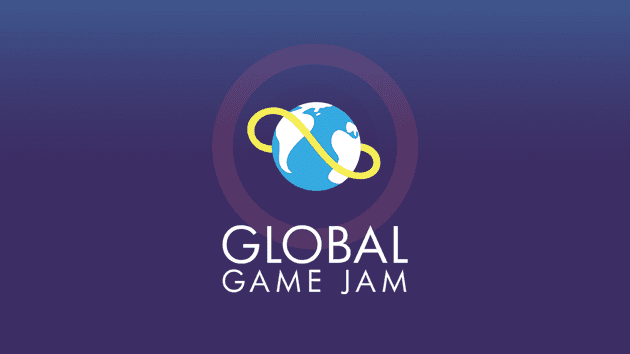 The Southampton Game Jam 2023 welcomed nearly 100 gamers to create their own game in a fun and supportive environment. Our very own developer Ross was one of the Game Jam organizers as part of the Digital Arts and Game Dev society. "The Game Jam was a blast - both to organise and to attend. It was great seeing everyone's creativity given the theme of the game jam was "Roots". There was a fair share of burrowing games, but also other interpretations of the theme including our own Ben's game about 'Root Vegetables'. Overall we had over 90 attendees and a dozen of fantastic games - I am happy that both Exabyte and the Digital Arts Society at Southampton got involved and I hope that next year's game jam will be even bigger!" - Ross
For those unable to join the event in person, the team also hosted a Discord server for people to collaborate and share their progress. However, if you were one of the lucky ones to grab a FREE ticket to the event, there was free pizza and drinks on offer; not bad for a day's work!
Take a look at some of the games made on their official Game Jam page.